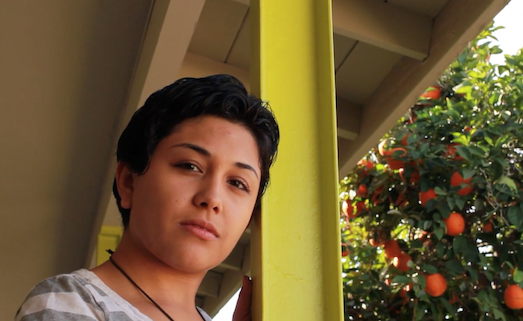 Production Company
Afterhours Creative
Sound Mixer
Tommy Schaeffer
One N Ten Youth Profiles |
Jesse
A beautiful documentary about some of the most beautiful youth you will ever meet. In this episode, we meet Jesse.
One N Ten envisions a world where all LGBTQ youth and young adults are embraced for who they are, actively engaged in their communities, and empowered to lead.
One N Ten is a nonprofit organization dedicated to serving and assisting lesbian, gay, bisexual, transgender, and questioning (LGBTQ) youth ages 14 to 24. From weekly discussion groups to fun, social networking events, they create a safe space, mentally and physically, for youth of all socio-economic and cultural backgrounds. They also offer resources to promote healthy choices and living.
Youth with particular needs have the option to speak with peers or volunteers one-on-one, in a supervised setting. One N Ten provides youth with a variety of tools and opportunities to improve self-esteem and self-acceptance.
Behind The Scenes
Principal Photography in Phoenix, AZ