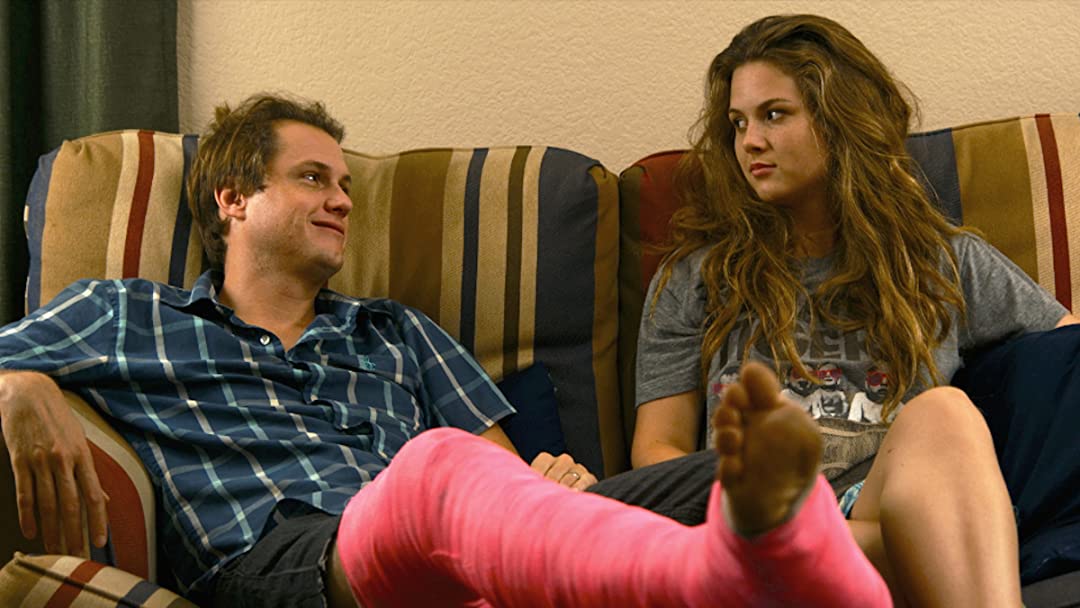 Production Company
Buffoonery Productions
Sound Mixer
Tommy Schaeffer
A collection of Phoenix Arizona's leading area filmmakers teamed up with some LA talent for this fine, silly story of a man (or a boy?) with a broken leg and a big heart.
More About Broken Leg the Movie
Karla has to babysit the most obnoxious person she knows for the weekend… Theo, her brother-in-law who has broken his leg. Karla must prove she's responsible so her sister will pay for grad school. Theo wants to party one last time before becoming a dad. A heartfelt comedy about helpless people learning how to help themselves.
Behind The Scenes
Principal Photography in a house in Chandler, AZ