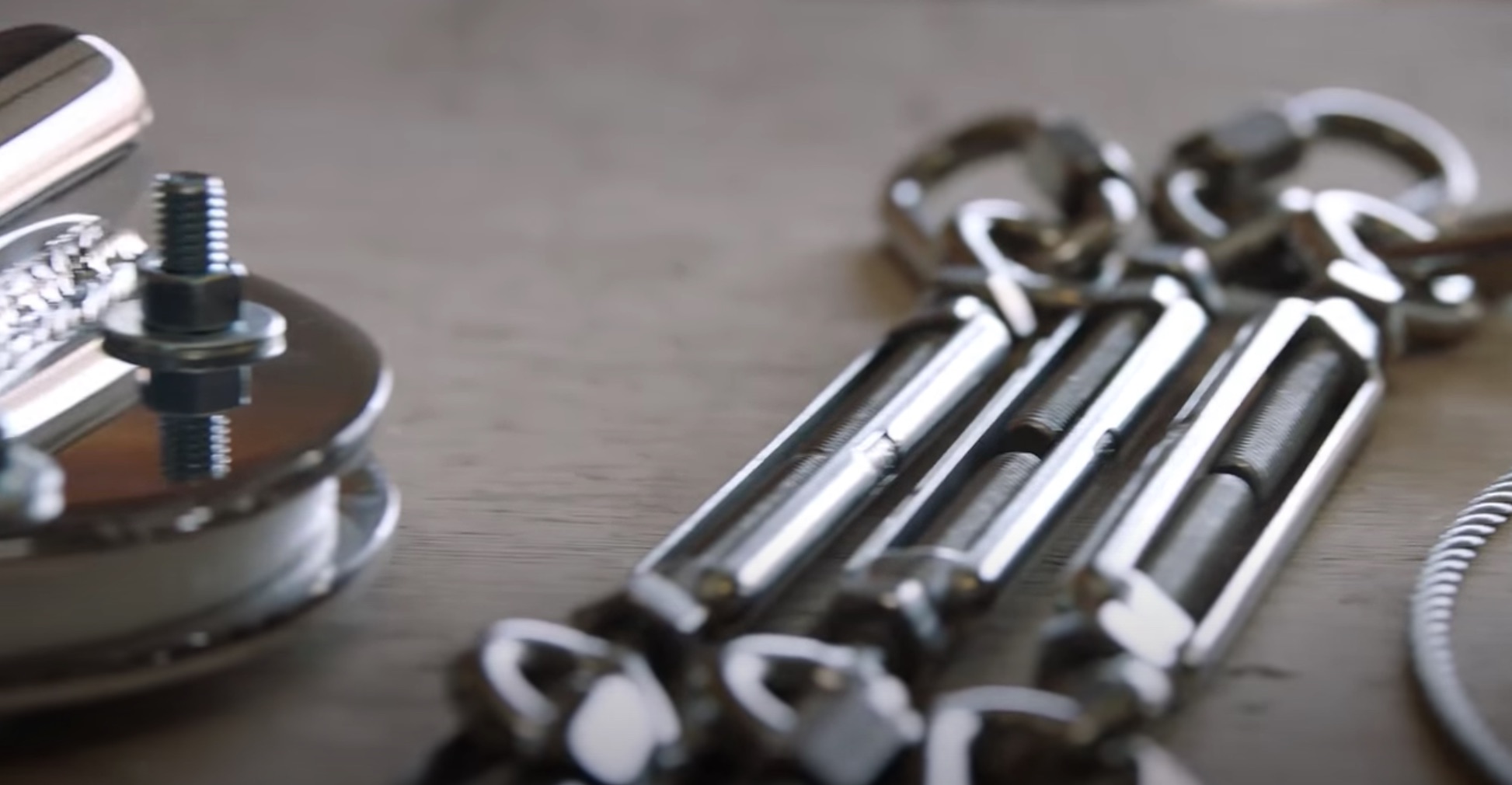 Production Company
Bending the Light
Client
Tenshon Sail Shades
Director of Photography
Wesley Johnson
Director
Chantelle Squires
Sound Mixer
Tommy Schaeffer
On-Location Recording for Tenshon
Tenshon: A solid company shedding light on a healthy lifestyle by keeping you in the shade.
The voice over you hear in this commercial was recorded on location at the Tenshon manufacturing facility.
Polymathus got to shine on this one by creating an improvised "recording booth" in order to capture this voice-over on the day of shooting. We also surmounted the challenge of finding a quiet area to record it in the cavernous, echoing warehouse by arranging the piles and rolls of shade material into a veritable "fort" of recording that greatly cut down on the early reflections and noise in the facility.
Have a listen to the commercial spot above and let us know how we did!
Take a look at the behind the scenes photos for a glimpse of the "sound fort" below.
Behind The Scenes
On-location at the Tenshon Sail Shades Manufacturing Facility