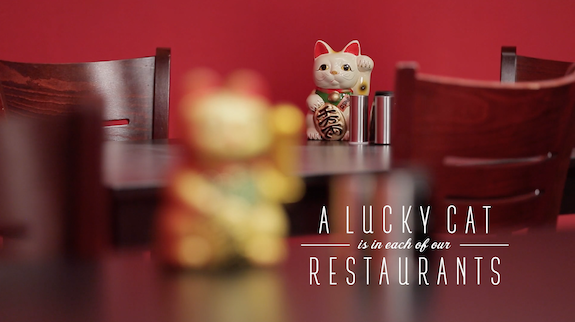 Production Company
Afterhours Creative
Sound Mixer
Tommy Schaeffer
The Lucky Cat Assistance Fund
This was a few full days of documentary-style interviews for the PF Changs/Pei Wei Lucky Cat Assistance Program. There were many beautiful stories from wonderful humans who did some good and got a little help while they were at it.
The Lucky Cat assistance Fund serves to provide financial support for P.F. Chang's and Global Support Center team members experiencing catastrophic emergency hardship. Funded by team members for team members. The Lucky Cat assistance Fund has helped more than 650 people over the years.
Enjoy these individual interviews from two of the recipients.
Behind The Scenes
Principal Photography in Phoenix, AZ and Sedona, AZ